"How do we make a positive impact on a social issue


that lacks popular attention and support?"
2003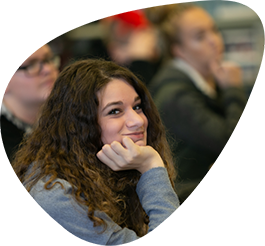 Netflix didn't exist. No one had ever Ubered. And at Fidelity Cooperative Bank, that question hung in the air. A single, private conversation followed that led to a commitment to improve youth mental health, and in the spring of 2004 an effort was born to (wait for it)…shine a light on youth mental health! Cue musical crescendo.
Since then, Fidelity Cooperative Bank has nurtured and developed the Shine Initiative with a tremendous financial commitment and many volunteer hours among its employees, incubating this small-but-mighty nonprofit and letting us find our legs and try out different identities: research funder, awareness raiser, etc.
2014
In 2014, we discovered our best power: working with youth and faculty leaders within schools, so that conversations about mental wellness didn't end once we left, and so that youth had a voice in their own health.
Our initial emphasis was on high schools, as half of lifetime causes of mental illness begin by age 14. But then that led us to engage students before 14 as well, bringing us to middle schools as well.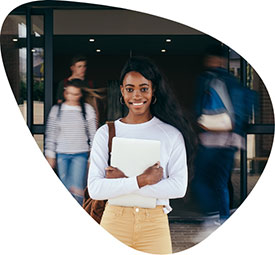 2020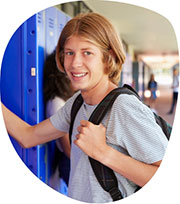 In the past 18 months, we've grown from 17 schools to 40 (and counting fast!). We have talked with thousands of students, teachers, and parents and caregivers in Central MA and surrounding areas.
And like a superhero coming into her/his own, our powers are growing, seeing us expand into the Worcester Public Schools, and the Metrowest, Nashoba Valley, and Southeast MA areas.
Tens of thousands of conversations with students, teachers, and parents and caregivers have happened since we were born from that first one at Fidelity Cooperative Bank.
Proof that it just takes one person posing the right question to start a conversation that changes everything.
Check out our Mindmatters app to assess your mental health, get support and join the conversation about mind wellness.