You might be wondering:


what makes us Shine?
Well, our dazzling personalities, for starters.
More about that later!
Our goal is to be as approachable, supportive, engaged and accepting as possible. We strive for personal connections, collaborations and above all else, to show that youth voices truly matter in the effort to make mental health a mainstream public health issue.
How do we do this? Well, at Shine we like to talk…about a lot more than just the weather (although, that's very important when making your daily footwear decisions). Most people will have open conversations about their physical health and how their bodies are feeling but seem to get a bit squirrely when it comes to matters of their mental health. That's where Shine keeps talking! We know how important it is to keep the conversation going and to Make Time for Your Mind.
Every. Single. Day. We take the ups with the downs and everything in between—it all matters!
When we are in our offices, we talk about mental health. When we are at schools or in the community, we talk about mental health. When we are home with our families, we talk about mental health. We know this can feel uncomfortable for some people, so we like to listen a lot too. By making these conversations a part of our regular life we normalize them and hopefully encourage everyone else to keep talking. Shine always welcomes more people to talk with!
Remember those dazzling personalities we were talking about before?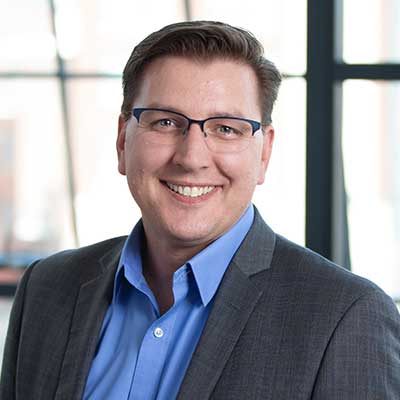 Fred Kaelin
Executive Director
Fred is a coffee, café, and book lover who requires natural light in his work space. Originally from NY, he is happy to call Central MA home for the past 23 years. He is proud that his entire career has been with youth-serving nonprofits (sorry adults, he likes kids better!). He considers being a dad his best thing.
Fred took the reins of the Shine Initiative at the start of 2019, and is so pleased to be a part of its important work with youth to destigmatize mental illness and to create a generation where mental health is on equal footing with physical health.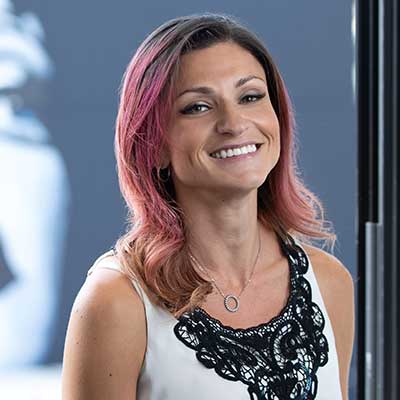 Jessika Zequeira
Community Education Specialist
Jessika is a not-so-secret lover of shoes, espresso, and all things that sparkle. She is an accomplished mental health advocate and educator, most recently being chosen for Leadership Worcester, and, most importantly, is a proud mom. Prior to joining Shine in 2017, she worked for the American Foundation for Suicide Prevention, and continues to Chair their Out of the Darkness Walk in Worcester.
Jessika believes that mental health should be a part of our everyday conversations with youth as we shift the culture towards awareness and understanding.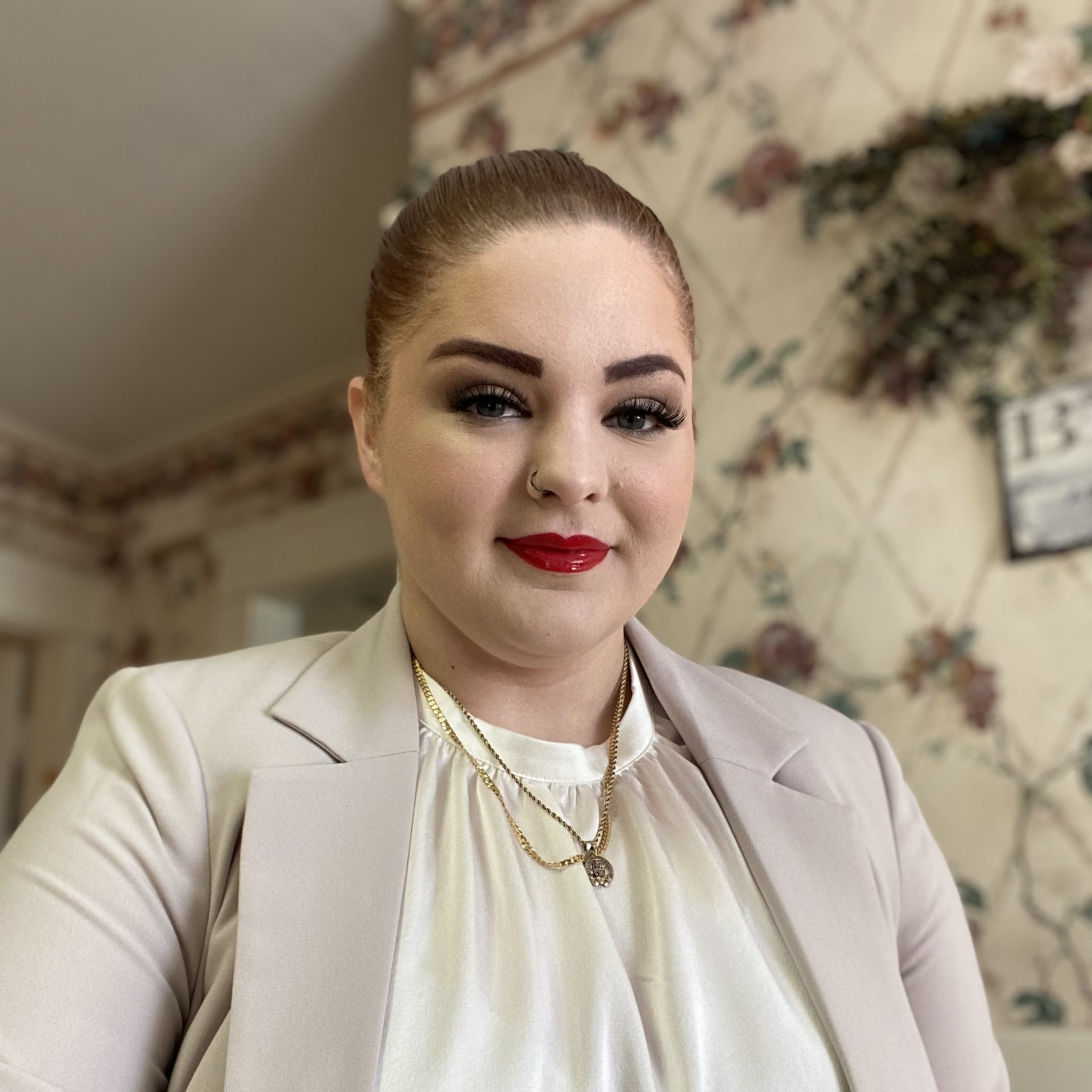 Elizabeth Green
Program Associate
Elizabeth is a dedicated dog mom and pretends to be an avid hiker. Born and raised in Worcester, Elizabeth is the proud daughter of a single mother. Elizabeth is ecstatic to continue servicing the youth of central Massachusetts. Although Elizabeth is a recent graduate of Becker College with a bachelor's degree in Global Citizenship, she carries years of experience working with the youth of Worcester and beyond.
She is excited to embrace Shine's philosophy that "It takes one person to ask the right question to start a conversation that changes everything."
Each of us has well-earned degrees in lived experience. For our employment/education stats, please feel free to visit our LinkedIn profiles, and/or to connect with us there!
Check out our Mindmatters app to assess your mental health, get support and join the conversation about mind wellness.