Date/Time
10/10/2019
5:30 pm - 8:30 pm
Address
Mechanics Hall
321 Main Street
Worcester, MA 01608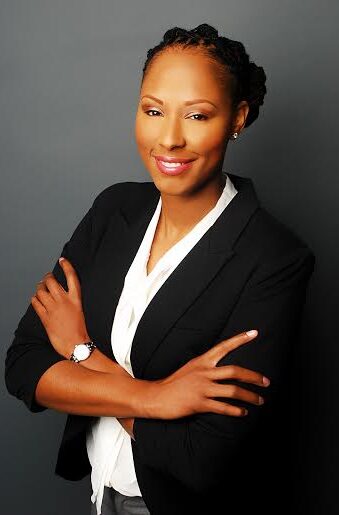 Join the Shine Initiative in celebrating their 15th anniversary and celebrating World Mental Health Day at the annual Keep Your Mind Open Gala. This year's gala will take place at Mechanics Hall (321 Main St, Worcester, MA 01608) from 5:30 PM to 8:30 PM. We are excited to announce our keynote speaker will be Chamique Holdsclaw.
Chamique Holdsclaw is one of the most accomplished basketball players of all time. She led the Tennessee Lady Vols to 3 straight NCAA Championships, was the 1999 WNBA #1 draft pick and Rookie of the Year, and won an Olympic Gold medal! Today, Chamique dedicates her life's work to mental health and wellness activism, including sharing her own personal struggles with depression and how she has sought help and managed her own mental health. She is thrilled to join us on World Mental Health Day along with many of our teen participants!
Don't miss this opportunity! You can purchase tickets HERE.
As the Gala approaches we will be adding auction items for you to preview.
If you have any questions or would like to donate to our auction please reach out to Fred Kaelin at Fred@shineinitiative.org