Date/Time
10/14/2020
6:30 pm - 7:30 pm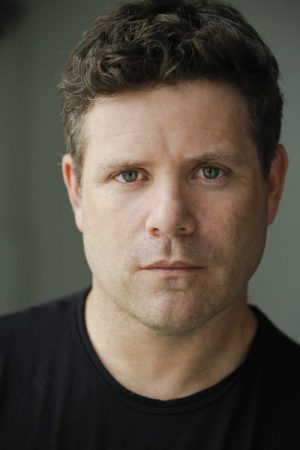 The Shine Initiative's annual fundraiser to support youth mental health education and support throughout MA! A fun, movie-themed event that shines a deserving spotlight on youth advocates and the educators who are their champions. In 2020 youth need mental health support more than ever–help to continue Shine's work in schools to destigmatize mental health and to make sure every student knows where to turn for support.
The Shine Initiative is thrilled to welcome Sean Astin, film actor, director, voice artist and producer, as the speaker for our Un-gala for Youth Mental Health on October 14th, 2020! He is best known for iconic roles of resilience & everyday heroism including: Samwise Gamgee in the Lord of the Rings trilogy, Mikey Walsh in The Goonies, the title character in Rudy, and Bob Newby in Netflix's Stranger Things. The son of legendary actress Patty Duke, Mr. Astin is a vocal advocate for mental health education and for ending the stigma of mental illness. #IntheSpotlight #SeanAstin #MakeTimeforYourMind #YouthMentalHealth
Purchase your tickets to
our online Un-Gala HERE!